What is mgdating.com?
Mg Dating is an African dating site that is committed to providing a quality and memorable dating experience to African singles in search of dating and marriage. Our site is not only used by people living in African countries, it is also used by people of African heritage residing in the USA, Canada and Europe allowing you to meet African singles living all over the world. Our aim is to continually deliver a friendly online dating service combined with sophisticated search, messaging and interactive facilities that will make your experience for true love fun and enjoyable.
Why use mgdating.com?
Unlike some other sites, mgdating.com offers friendly, personalized service combined with the latest technology. We also understand the motivations and aspirations of people from diverse backgrounds seeking to find their perfect match and feel that our own experiences can be of valuable assistance. We understand that sometimes…. the perfect one for you is located at the other end of the earth! No matter where that special person is, or why you want to meet them, we can help you to find your perfect match.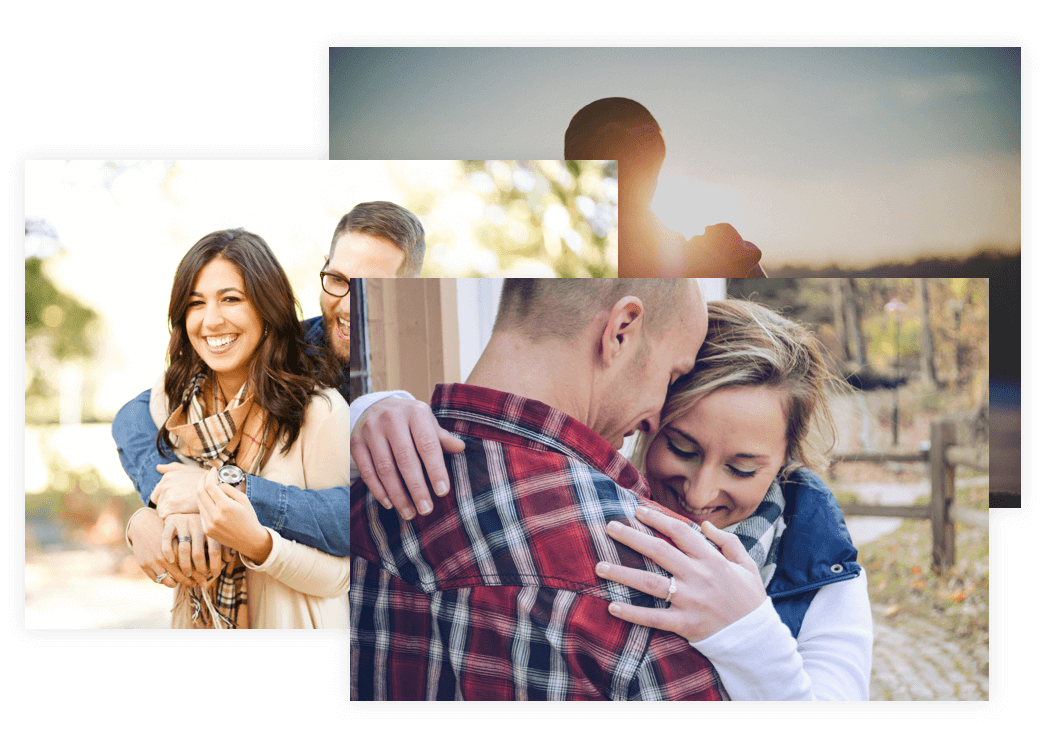 And If You Join the Experience?
It doesn't cost anything to try. 30 days of testing and you may find love.
Benefits for mgdating.com members:
Search through thousands profiles of attractive, friendly men and women from all backgrounds looking to meet someone just like you. Your own personal inbox allows you to easily and anonymously find your perfect match. Add a profile instantly and attach a photo.
Contact Mgdating.com
Please do not hesitate to contact AfroIntroductions.com with any questions you may have regarding this site.
Contact with Mgdating
Who Owns MGdating.com?
Mgdating.com is a marryingghana project Only pure, unrefined shea butter has the true beneficial and moisturizing properties of shea butter. Most shea butter available to the general public outside West Africa is white and odorless, in other words, it has been "refined" to remove the natural scent and color of natural shea butter. In the process, the majority of the effective agents are also removed. In addition, refined shea butter has usually been extracted from the shea kernels with hexane or other petroleum solvents.
Reduces Inflammation: A 2010 study found that due to its cinnamic acid and other natural properties, shea butter was anti-inflammatory. One compound in particular, lupeol cinnamate, was found to reduce skin inflammation and even potentially help avoid skin mutations. This also makes it beneficial for some people with acne.
Skin Smoothing: Shea butter aids in the skin's natural collagen production and contains oleic, stearic, palmitic, and linolenic acids that protect and nourish the skin to prevent drying. With long-term use, many people report skin softening and strengthening as well as wrinkle reduction.